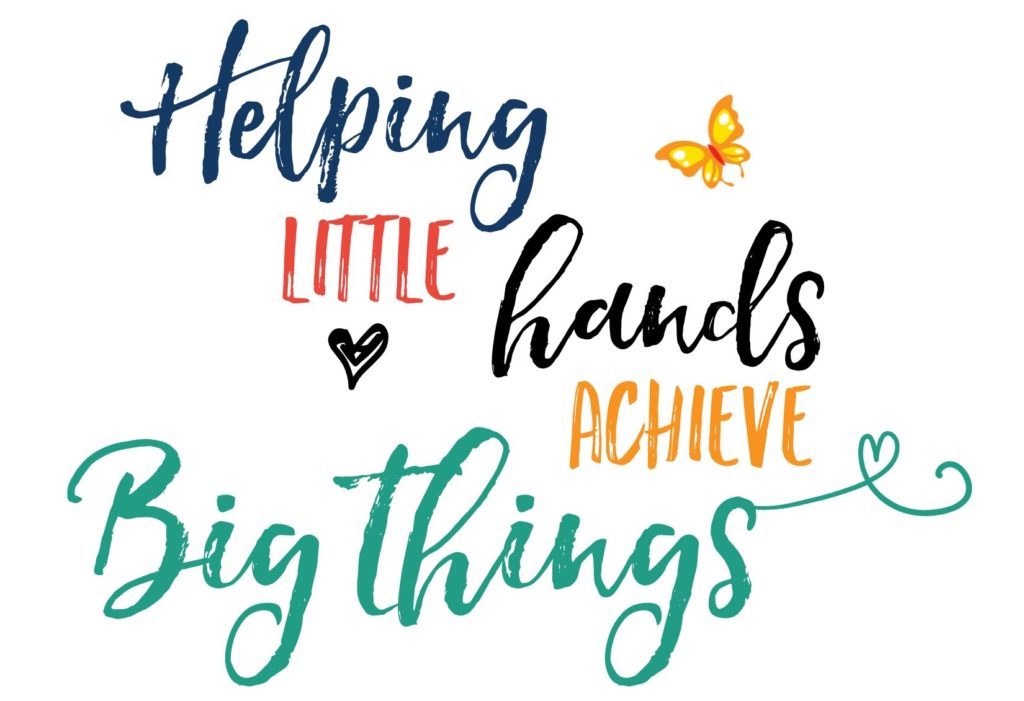 Tools To Grow Occupational and Physical Therapy is a therapist owned and operated Pediatric Therapy practice servicing children and their families in the Buffalo, NY area.
Occupational and Physical Therapy services are available to children from birth to 18 yrs.
Clinic Based Therapy:
Currently we provide clinic based services at our NEW Therapy Clinic Location.
Private Therapy:
We also provide private Occupational and Physical Therapy at our Therapy Clinic Location and in a child's home.
Preschool Therapy:
We provide Preschool Related Services through Erie County and Chautauqua County. Therapy services are provided at homes, preschools, daycare, head start programs, community, and in our Therapy Clinic setting!
School Based Therapy:
School services are provided through contract only. If you are a school in Western, NY looking for Occupational and/or Physical Therapy services, please contact us today!